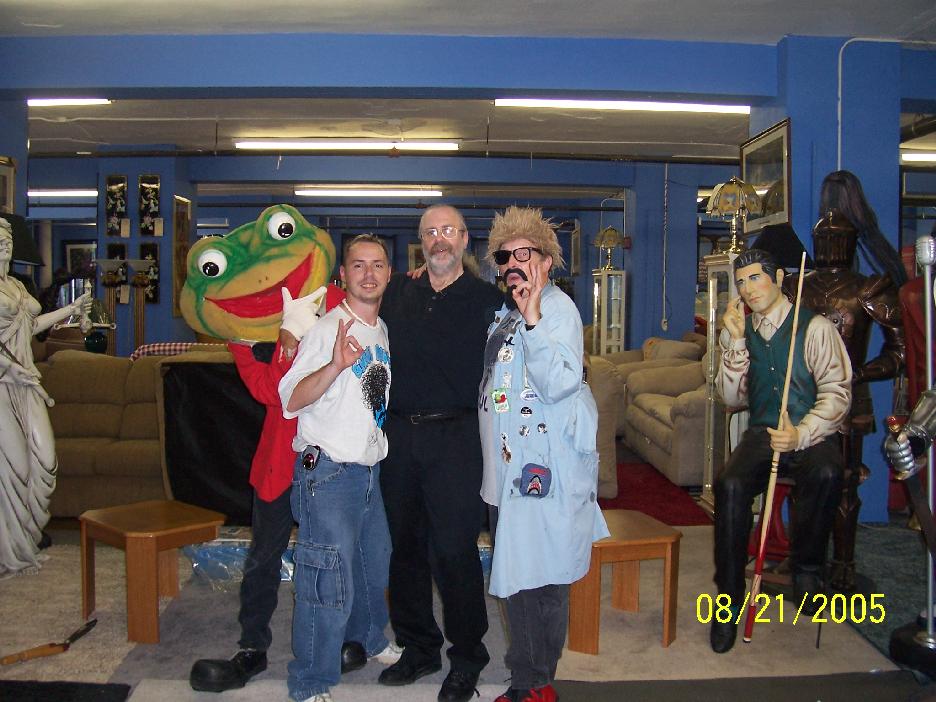 Good Furniture deals, hacked up teenage runaways in the basement, it's all the same thing really.
This guy
creeps me the hell out. I'm not really sure if I should rush to his Cleveland store to try and save the kindergarten class he's got stuffed in a loveseat, or call a S.W.A.T. team and have them meet me there. Either way, I can't ever see shopping there.
Norton Furniture
. His name's Mark, and you can count on it...
That's two posts in two days that mention Cleveland. Mere coincidence or sign of the apocolypse?
|